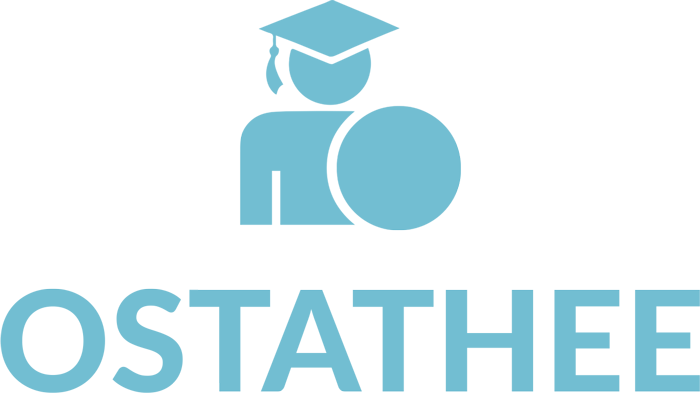 ONE STOP SOLUTION
OVERVIEW
Now Finding Tutor Has Become Easy With Ostathee!
Ostathee is one of the best educational platforms that allow students to find their ideal professor in the most convenient way. The app also proves to be an excellent platform for skilled and experienced tutors to earn extra income by educating students in their leisure time. With Ostathee, students can choose their fields and communicate directly with tutors through inbuilt messenger or call and schedule a class. Additionally, students can also search and filter tutors, add them as a favorite, give them ratings, and report them in any misbehavior or violence. The app also allows tutors to communicate with students through call or SMS and view students' experience and certifications. Download the app now, and get the best education access on the go.
CLIENT REQUIREMENT
Today, education is the key industry where everyone wants to learn new things, acquire new skills, and become an expert in their favorite subject to explore a better career tomorrow. But with such a fast and impulsive lifestyle, people hardly get time to find the best professionals to polish their skills. Witnessing the current education market, our client from Saudi Arabia approached Ndiema Infotech to develop a platform that helps students to find professionals in their field and allow tutors to earn extra income by leveraging their expertise to the students in the best way. The app is developed on Android and iOS platforms and designed for global audiences.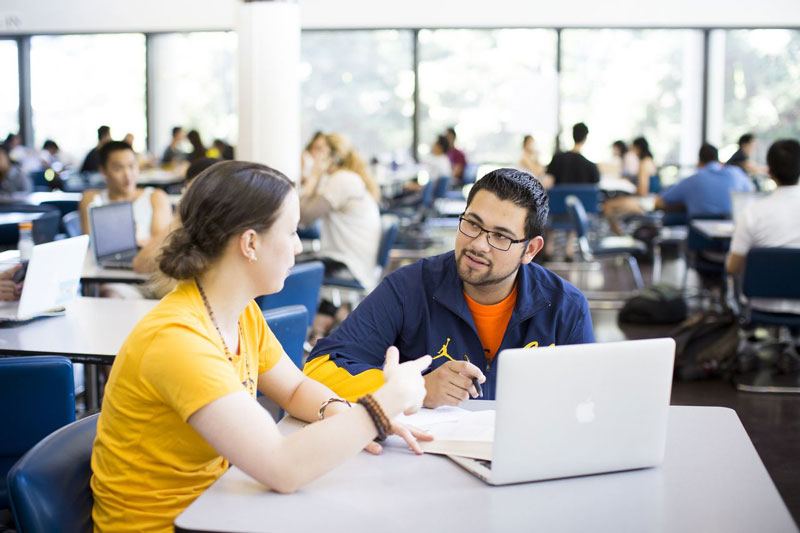 Ostathee Student – App & Website Features
1. Signup/ Login:
Signup With Basic Details.
Login With Email ID And Password.
Alternatively, A User Can Login Through Facebook.
2. Forgot Password:
Forgot Password With Recovery Options.
3. Select Field:
After login, students can select their preferred education field. Based on their chosen field, the list of tutors will be displayed to students.
4. View Tutor:
Based on the selected category, the tutor's list will be displayed to the students. Students can view the tutor's profile and communicate with them via call or inbuilt messaging system.
5. Search:
Students can search tutors based on below things:
Tutor's Name
Country
City
Education Field
Subject Name
6. Rate & Review:
Based on the teaching experience & interaction, students can give ratings and reviews to tutors.
7. Favorites:
Students can mark their preferred tutor's profile as a favorite.
8. Report:
In case of any misconduct or bad behavior, students can report tutors' profiles.
8. Profile:
Students can view and edit their profile.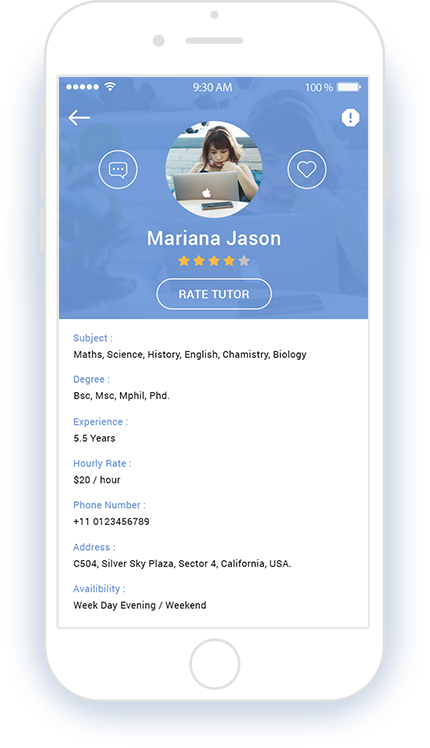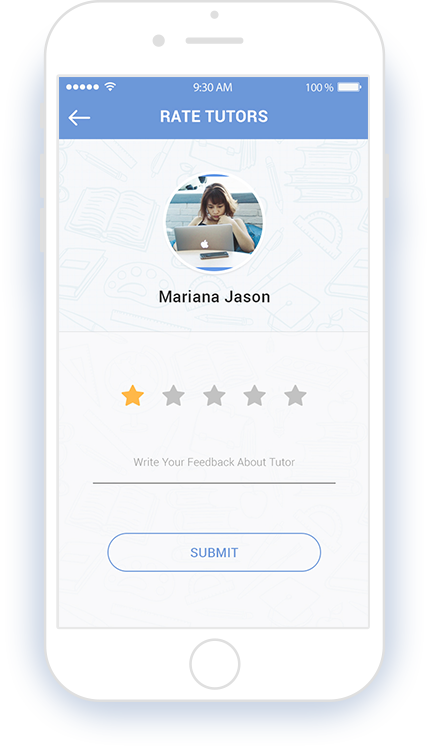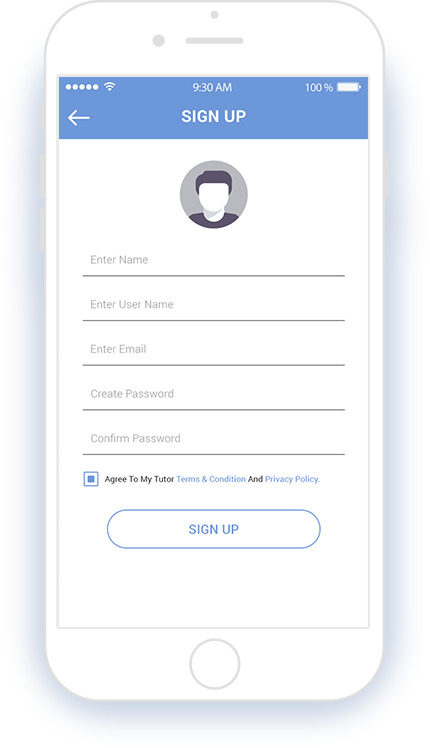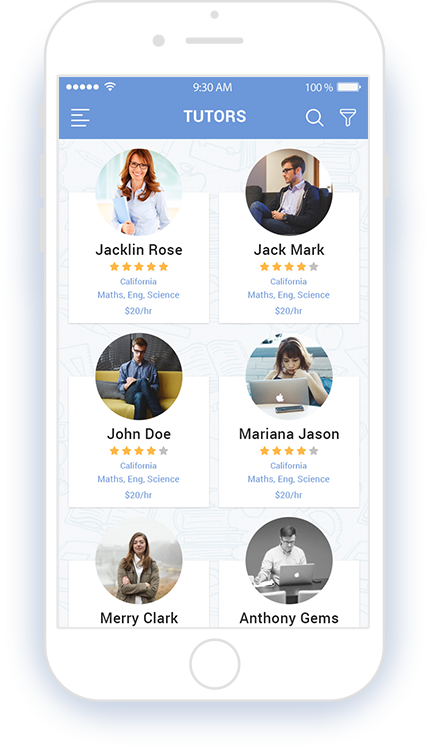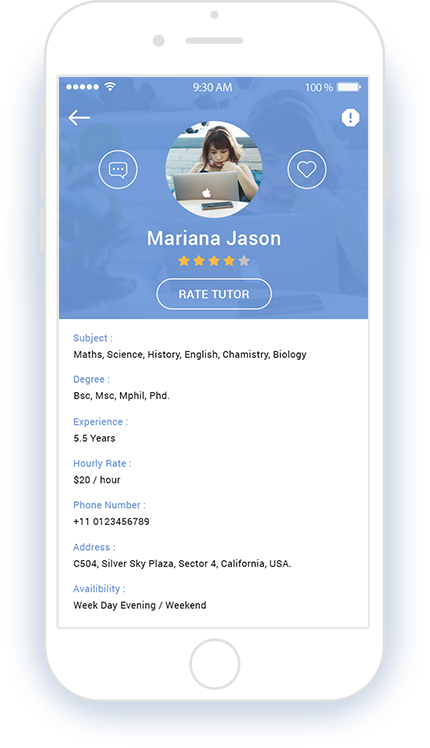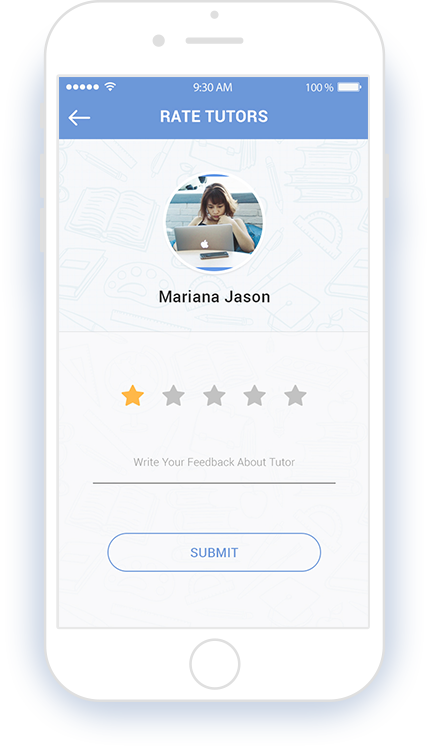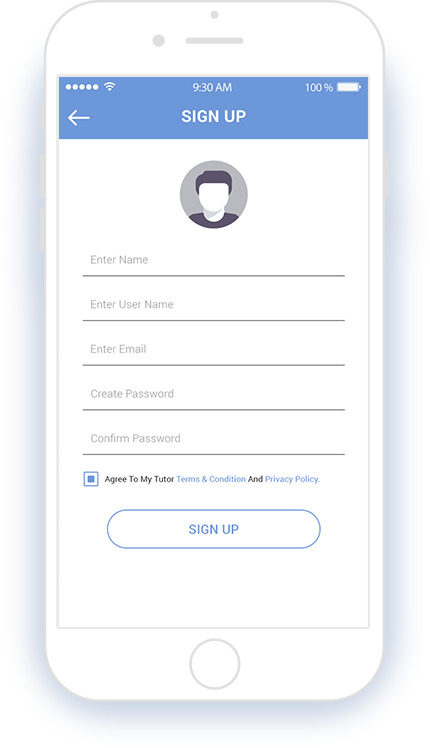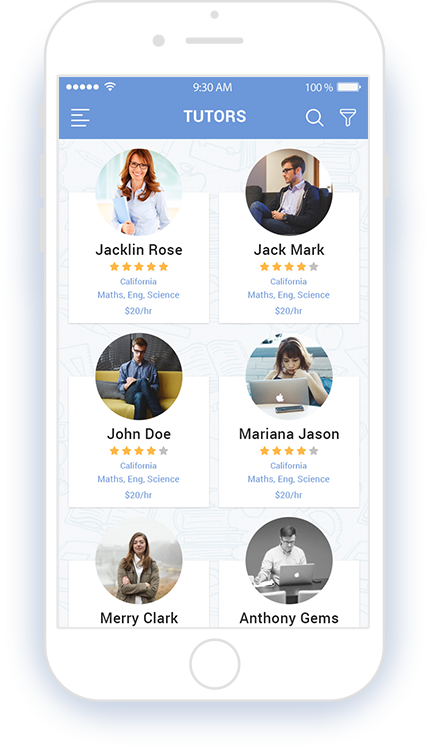 ---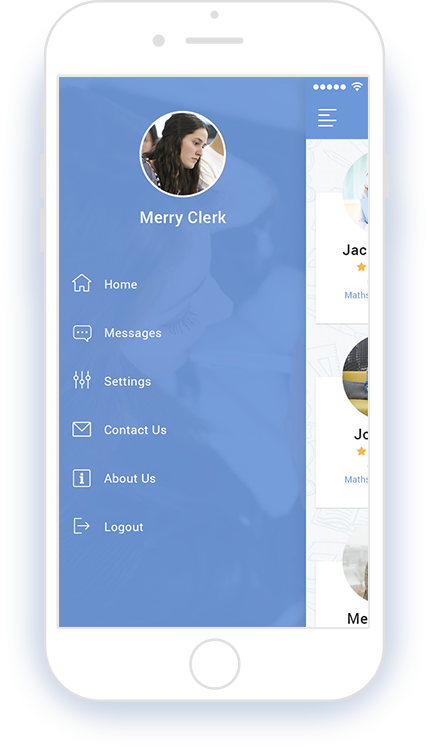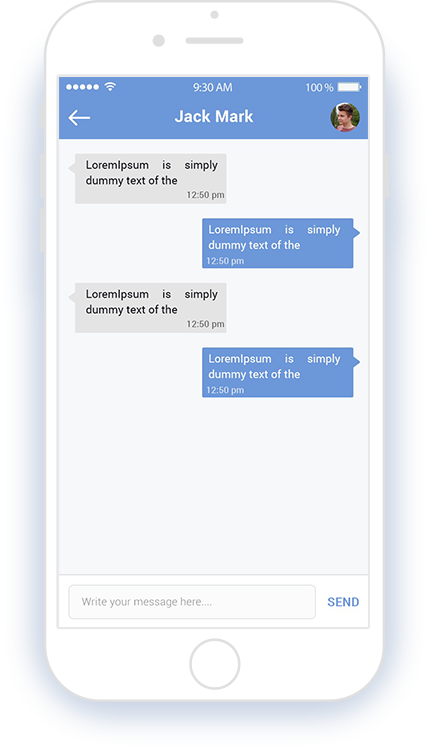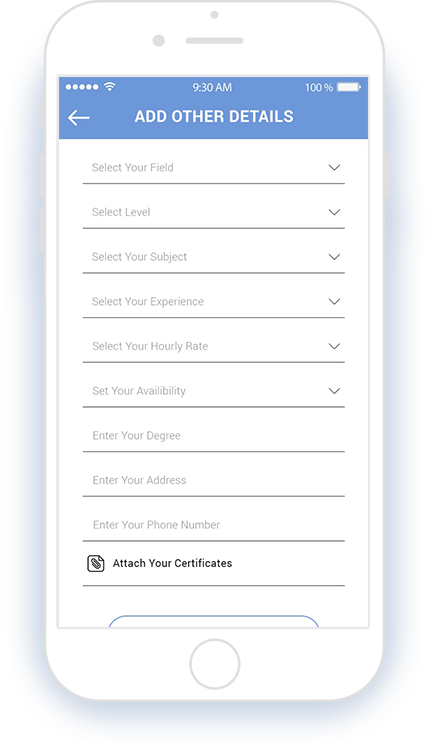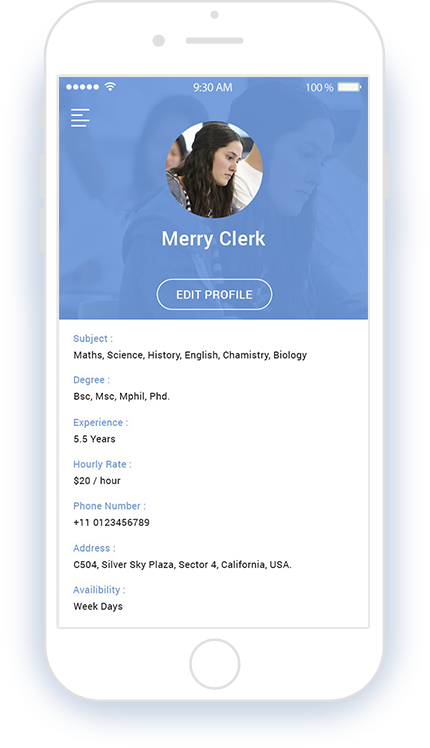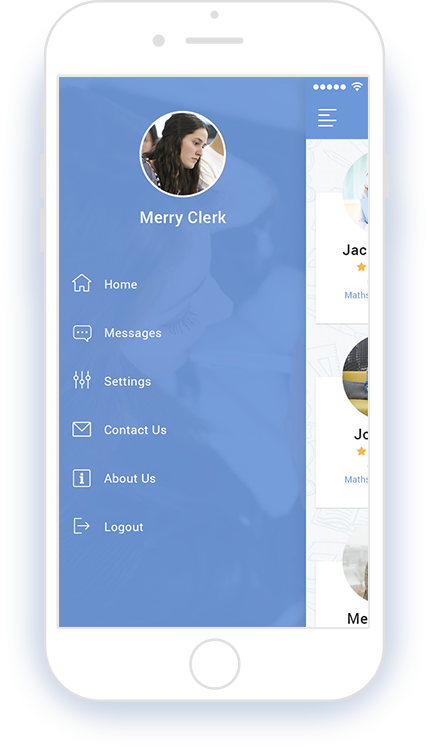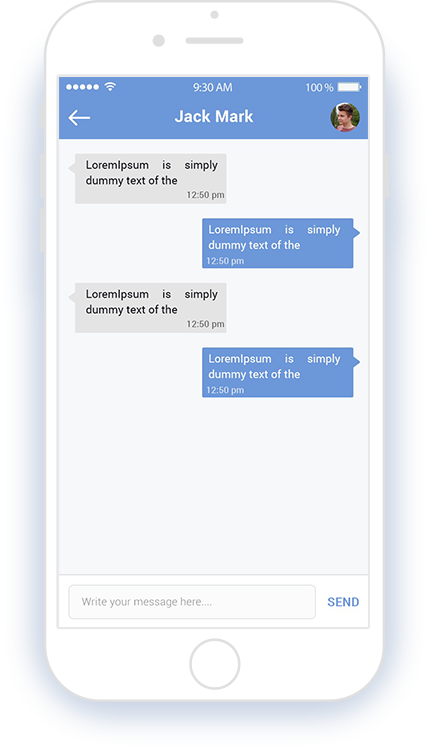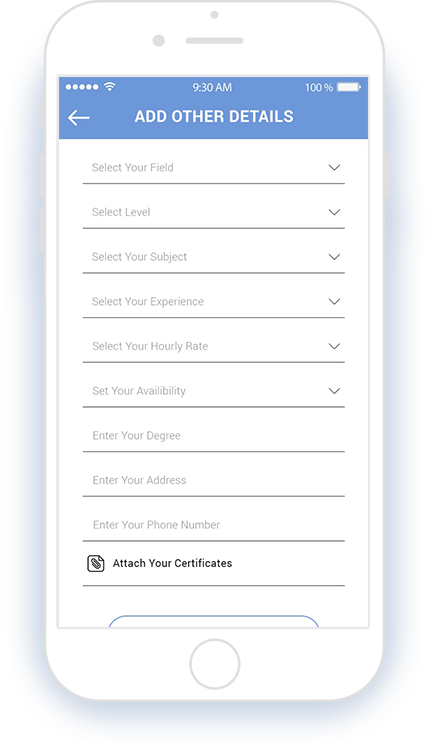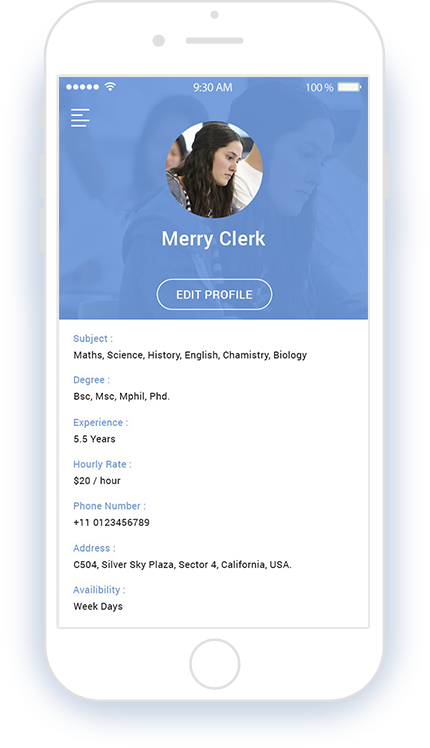 Ostathee Tutor – App & Website Features
1. Signup & Login:
Signup With Basic Details.
Log In With Email ID And Password.
Alternatively, A User Can Login Through Facebook.
2. Profile Details:
To allow students to get complete information, tutor needs to submit below profile details:
Field Name
Level
Subject Name
Years Of Experience
Hourly Rate
Availability
Degree
Address
Phone Number
Tutors can also update their profile details if required.
3. Message:
Tutors can view the list of students' responses and can communicate with them through the message.
---
Admin Panel: User Management
1. Student:
View Student Details
Update Student Details
Active/Inactive Student
2. Tutor:
View Tutors List
Update Tutor Profile
Active/Inactive Tutors
2. Category Management:
Add, Update, and Delete Categories
File Upload
Active/Inactive Category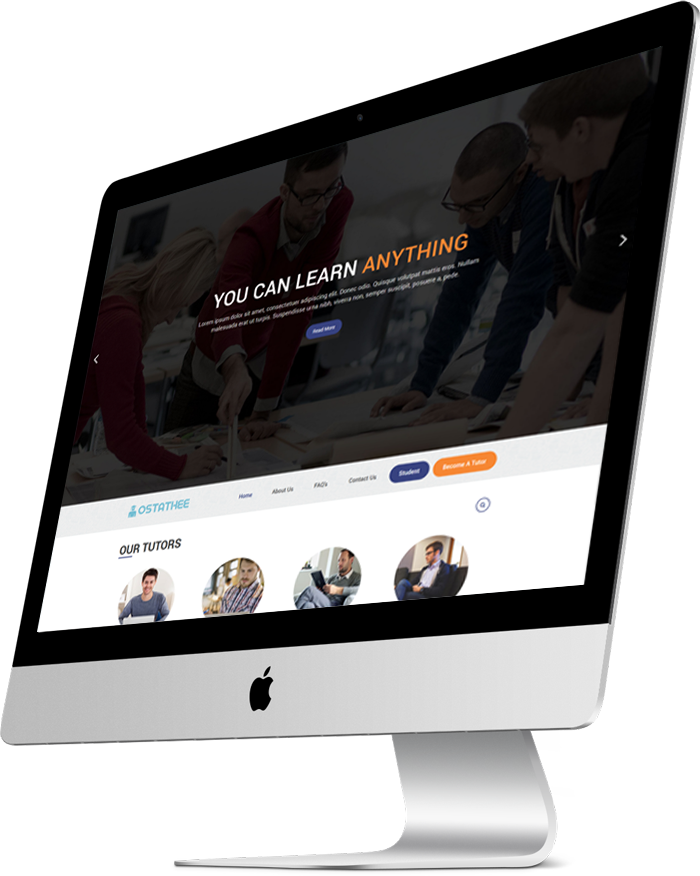 CHALLENGES
1. Managing Application User Interface:
The Ostathee application is available in both English and Arabic language. If a user device has the English language by default, the entire application would be loaded in the English language and vice versa. Managing application UI dynamically as per users' device language was quite challenging during the development phase. Our developers managed this scenario by implementing custom logic and thus managed the entire app UI quite efficiently.
RESOURCE ALLOCATION
| Project Resources | Total Team Members |
| --- | --- |
| Project Manager | 1 |
| Team Leader | 1 |
| Android App Developers | 1 |
| iOS App Developers | 1 |
| Backend Developers (Admin + Website) | 1 |
| UI/UX Designers | 1 |
| App Testers | 1 |
TECHNOLOGIES
Android, iOS, and Website & Admin Panel Development
Android
Android OS support:
4.3 to 6.0
Development:
Java using Android Studio
Android Supported Devices:
480×800, 720×1280, 1080×1920, 1440×2560
Language Support:
English, Arabic
iOS
iOS OS support:
iOS 8.0 to 10.2.0
Development:
Objective-C using Xcode
iOS Supported:
iPhone 5, iPhone 5S, iPhone 5 SE, iPhone 6, iPhone 6 Plus, iPhone 6S, iPhone 6S Plus, iPhone 7, iPhone 7 Plus
Language Support:
English, Arabic
Website & Admin Panel:
Framework: CodeIgniter
Technology: PHP
Database: MySQL
API: JSON format
Supported Browser:
Mozilla Firefox: Min 40.0 to Max 53.0 version
Google Chrome: Min 44.0 to Max 58.0 version
Internet Explorer: Min 10.0 to Max 11.0 version
Apple Safari: Min 8.0 to Max 10.0 version