NDIEMA INFOTECH'S MISSION IS TO MAKE IT EASY TO DO BUSINESS ANYWHERE.
We enable businesses to transform the way they market, sell, operate and improve their efficiencies. We provide the technology infrastructure and marketing reach to help merchants, brands and other businesses to leverage the power of new technology to engage with their users and customers and operate in a more efficient way.
Solutions
Ndiema Infotech Limited has a unique range of solution offerings that meet the diverse needs of today's enterprises. Our portfolio includes Enterprise Applications, Value-based Add-ons, Surround Technologies, Cloud and Digital Solutions.
Services
Ndiema Infotech Limited is a IT service provider with services that range from Business Process Consulting, Infrastructure Management, Implementation and Global Rollout, Application support & maintenance, Mobile Development, and Training.
NDIEMA INFOTECH LIMITED
Because we deliver the best & we are unbeatable.
Ndiema Infotech is a renowned mobile app development company & the best IT Software Solutions provider based in Nairobi, Kenya. Apart from this, we also have sales offices in Uganda & Rwanda.
Ndiema Infotech is well known to craft the most innovative & eye catchy mobile apps & websites. We offer a wide range of customized services in mobile apps, website development, AR-VR Development, Game Development, Blockchain Development and much more. Our skilled team & our products are engineered to bring growth to your business. We believe in delivering the services without compromising on time and quality.
We are proud members of GESIA (Gujarat Electronics & Software Industries Association) and we are ISO 9001:2008 Certified Company.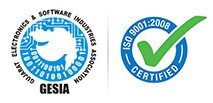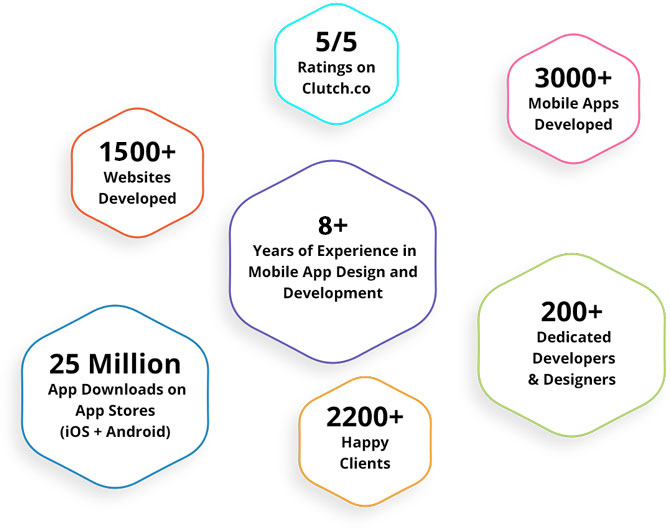 Our Key Features
Services That We Deliver Makes Us Dignified As One of The Top App Development Companies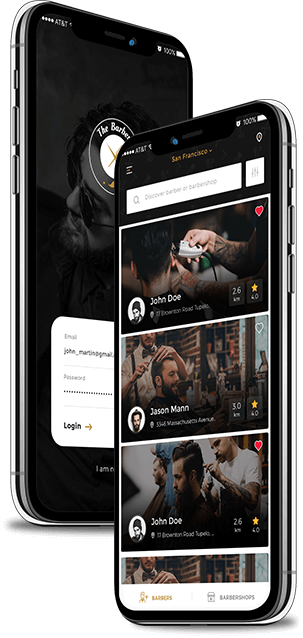 1. Client Centric Development
We are the one that leverages best ever web, mobile & blockchain solutions to the clients by tailoring as per their business requirements.
3. Dedicated Development Team
We assign a cost-effective dedicated team to all our projects that not only assures quality but gives excellent support and satisfaction to our valuable clients.
5. Data Backups
Regular backup has helped us to survive in most extreme conditions. We carefully maintain clients project backups to deal with misfortunes in the best possible manner.
7. Quality Deliverance
We believe in delivering quality products to our clients by assuring all their project specification in the best industry competitive price.
2. Agile Development
We follow Agile Development process that helps us to deliver the project with utmost quality and solid product.
4. Excellent Support
We are always there to assist our clients in every possible manner at each project phase. Our technical team works hard to ensure that the final product meets clients' expectations.
6. Data Protection
By signing NDA, our company ensures the utmost safety of all your private data. We deliver best-rated products to our fortune clients by maintaining confidentiality.
8. Enhancement
During Discovery, Designing and Development phases, our technical team always there to provide suggestions and edits that improvise their product in the best possible manner.
Process We Follow
01
Requirement Gathering
Requirement Gathering is the first and very important part of our software development process.
02
UI/UX Design
We create eye catchy design with the help of latest tools of designing.
03
Prototype
After designing, the prototype of your software gets ready which is sent for development then.
04
Software Development
The Development gets started on the preferable platforms with complete transparency.
05
Quality Assurance
We do not compromise in quality so we make sure you get 100% bug free software.
06
Deployment
Your app is ready to appear on the App store or Play store on this stage of Development.
07
Support & Maintenance
We give support & answer every query after deployment.
We are a leading mobile software development company in Kenya which offers custom app and software development services to wide range of industries and businesses. Know more about our partnership models,
Fixed Price Model
In this model, the project scope of work with its associated cost and timeline is defined before development starts. This is a preferred model for longer periods of engagement. Client always has peace of mind of knowing the project will remain on the same budget as agreed. This model suits best to clients who have a perfect vision of their requirement.
Hire Dedicated Model
This is very classic and simple way of engagement wherein clients pay for the number of hours the app developer works on project. Clients easily start the project as they don't have to walk in with detailed specifications. This model also allows client to update new features any time and clients know exactly what they're paying for. This drives a lot more trust and communication.
On Site Development Model
This model is preferred when clients want additional temporary resources for on-site development. This contract type ensures the engagement is cost-effective and a face-to-face interactions with developers. This model helps in achieving the deadline on time as there is continuous communication during the whole process.
Here, We make almost every genre of applications. You name it and we build it.

Retail, Ecommerce

Education & e-learning

Healthcare & Fitness

Logistics & Distribution

Social Networking

Real Estate

Travel & Hospitality

Food & Restaurant

On-Demand Solutions

Gaming
THE NDIEMA INFOTECH CULTURE IS ABOUT CHAMPIONING SMALL BUSINESSES
All participants in our digital economy – consumers, merchants, third-party service providers and others – have an opportunity to prosper. Our success and rapid growth is built on the spirit of entrepreneurship, innovation, and an unwavering focus on meeting the needs of our customers.
We believe that a strong sense of shared values enables us to maintain a common company culture and community, no matter how large we grow.
App & Software Developers
Watch how we engage with various organizations to make them work Smarter, Better and Faster. Our global service delivery implementation methodology is time-tested and has been used for the execution of several mid and large sized projects.
What Others Say About Us..
Our customers are delighted with the turnaround in their businesses by adopting disciplined, structured, and systematic processes. Implementing best-fit software and infrastructure solutions has given them the winning edge that makes them stand out as leaders in their respective industries.
Leading Distributor of Fruits and Vegetables in the Philippines Goes Live with D365 F&O
With great enthusiasm and pride, we would like to announce that we are live on MS Dynamics 365 F&O. Ndiema Infotech team's dedication and commitment with excellent domain knowledge of our business was the key factor to our success and we cannot thank them enough for their valuable contribution. We have learned and benefitted tremendously from working with Ndiema Infotech and hope to have the opportunity to continue a long term relationship with your esteemed firm.
Managing Director.
Leading Global Supplier of Process Equipments Successfully Implements Infor ERP LN
On behalf of our entire organization, please accept our sincere appreciation for the excellent job Ndiema Infotech Limited has done over the past several months in implementation of LN ERP. It was an enormous undertaking, but went smoothly and efficiently! Ndiema was able to quickly understand our business needs, priorities and was able to make positive and quality contribution during LN ERP implementation, which was appreciated by all team members of our organization. Thanks to your leadership and dedication combined with your staff's teamwork and energy. You and your employees should take great pride in this accomplishment. Please pass along our gratitude and appreciation to all team members of Ndiema Infotech Ltd who were involved in this project.
Head Procurement & Project Manager
Leading Manufacturer of Optical Fibers in USA Successfully upgrades CRM 2016 to D365 sales
On behalf of our organization, I would like to thank the consultants & management of NITL for the successful migration of our existing on-premise CRM 2016 software, to the new version of D365 for Sales. We are happy that this project has been completed within the stipulated time frame and with excellent quality. One of the most significant aspects is that the entire execution was carried out 100% from offshore, which we think is a commendable achievement. The CRM & Outlook integration has helped our sales personnel considerably, and we think that the productivity of the work force has increased by as much as 90% due to the completion of this project.
CEO
Leading Wildlife Conservation International NGO based in Kenya Implements Microsoft Dynamics 365
We are pleased that D365 has been successfully implemented by Ndiema Infotech (NITL) team. The NITL team & our team have interacted closely for the smooth and timely implementation. Furthermore, they spent considerable time to understand our unique requirements. Best wishes to the entire team for future implementations of D365.
Director of Finance
Technology Android, iOS, and Website Development
ANDROID
Android OS support:
4.2 to 6.0
Development:
Java using Android Studio 2.2.2
Android Supported Devices:
480×800, 720×1280, 1080×1920, 1440×2560
IOS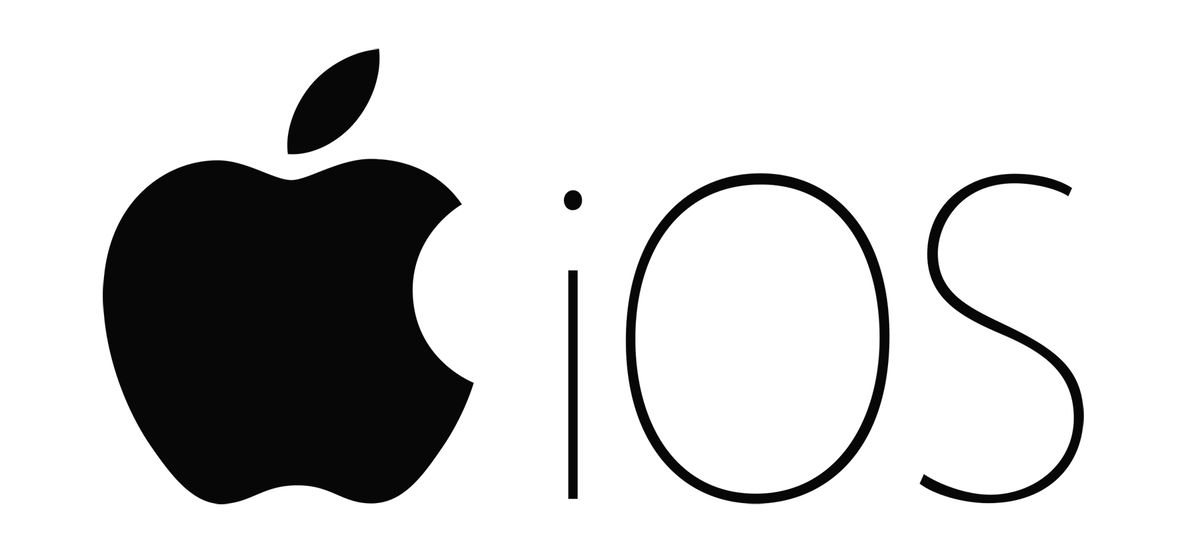 iOS OS support:
iOs 8.0 to 10.0
Development:
Swift using Xcode
iOS Supported:
Devices: 5, 5S,6, 6S, 6 Plus, 6 S Plus, 7, 7 Plus
ADMIN PANEL
Technology: PHP Code igniter Framework, HTML5
Database: MySQL
API: JSON format
Supported Browser:
Mozilla Firefox : Min 40.0 to Max 46.0 version
Google Chrome : Min 44.0 to Max 51.0 version
Internet Explorer : Min 10.0 to Max 11.0 version
Apple Safari : Min version 8.0 to Max version 9.1