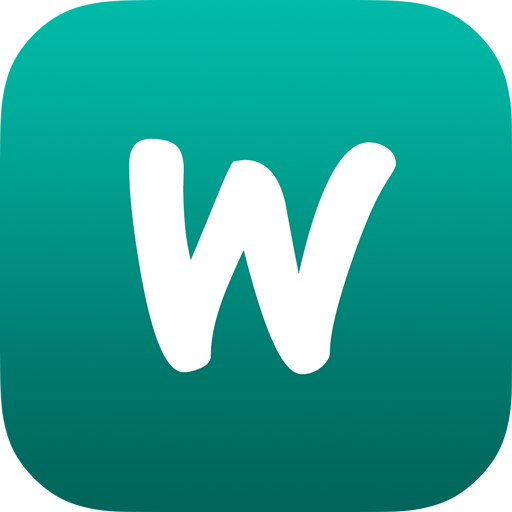 WAPSTASHARE THINGS YOU LOVE!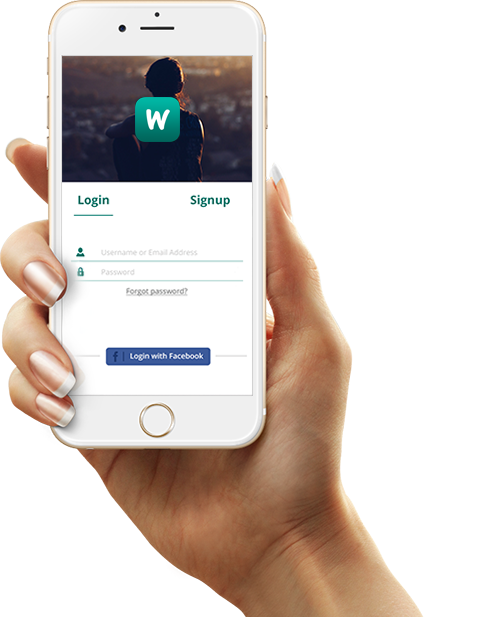 OVERVIEW
Now recall the best moments you cherished and share it with the world with Wapsta. Wapsta is one of the best social media platforms that allow you to connect with millions of people who share the things you love. Now create and share your moments has become comfortable with Wapsta. Add photos and videos to different categories, follow friends & look at their updates, explore other categories, and watch all the moments you love. If someone likes your post, they can share it with their network through Facebook and Twitter. You can even discover the interest of your friends and people surrounding you through post views, likes, and comments. One of the app's best parts is searching your favorite photos or videos by various filters like people, photos, videos, hashtag, and locations. Apart from that, you can even choose whom to share your photos and videos and send multiple text messages to your followers back and forth to keep the conversation going. We understand that users are always concerned about their privacy and so the app provides various privacy settings where users can restrict their profile, message, and tag access and also block the uninvited person and thereby safeguard their account. So, just download the app now and explore the world.
.
CLIENT REQUIREMENT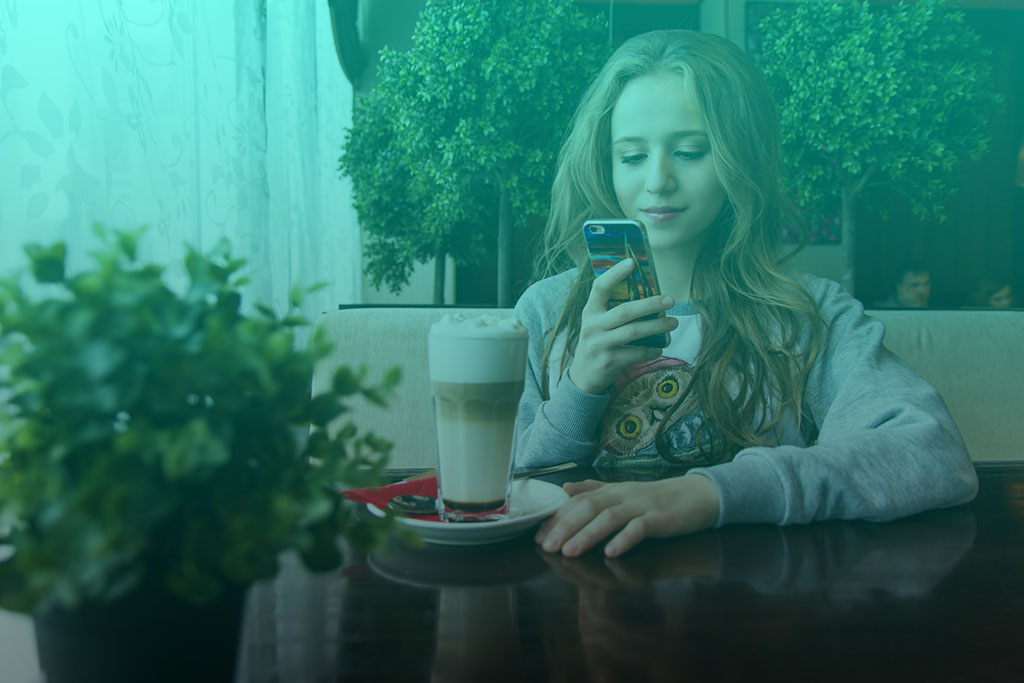 Everybody loves to click a photo but merely clicking the picture is not enough. Today, people want their friends and family to look at the pictures clicked on some events. Witnessing such as increasing vogue towards photos and selfies, the client seemed that the photo-sharing app would be the right place to invest. They approached Ndiema Infotech to develop a photo/video sharing app where people can share their memories with the world, tag their friends, chat with them, and lot more. The app is developed on the iOS platform and designed for global audiences.
FEATURES
1. Signup and Login:
Signup with basic details like name, username, profile picture, etc.
Login with appropriate credentials. Alternatively, users can log in through Facebook.
2. Forgot Password:
Forgot Password with recovery options
3. Home Screen:
It displays a list of photos and videos posted by users. Users can view post date, likes, comments, views, and post caption. Users can watch all the posts individually under photos and video tabs.
4. Upload Photo/Video:
The app allow users to upload photos or videos by entering below information:
Add Caption
Tag people or add Hashtag
Add location
Select Photo/Video category
The app allows users to choose their upload type. It means users can share their photos either with everyone or with the selected group of people.
5. Like, Comment, Share & Report:
If users like some particular posts, they can express their gestures by commenting on that specific post. They can even share the post on social media platforms like Facebook or Twitter, and if found inappropriate or irrelevant, they can even report the post.
6. Connect:
Now users can keep track of various updates regarding their post through the connect feature. It allows users to view likes, comments, and views on their photos or videos. Users can even track the interest of their friends on the various posts under the updates tab.
7. Search:
Users can search the post in below ways:
8. Send Request:
Users can add friends on their list by sending follow requests to the people. They can even follow public user profiles.
9. Profile:
Users can view and edit their profile details like profile pictures, user descriptions, usernames, cover photos, etc.
---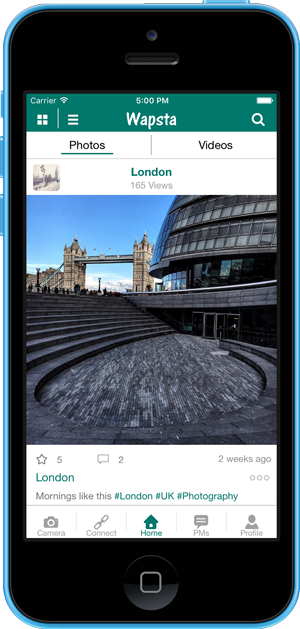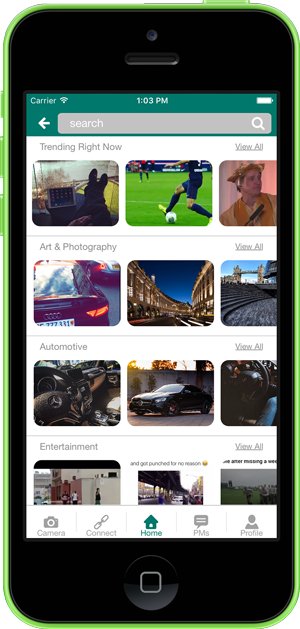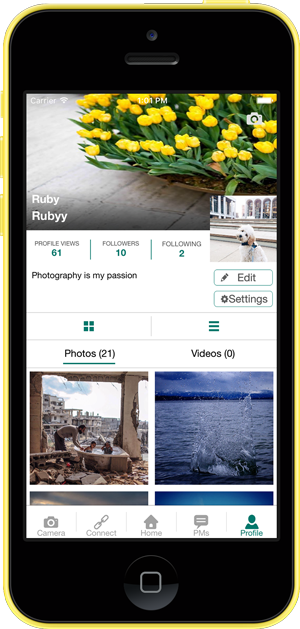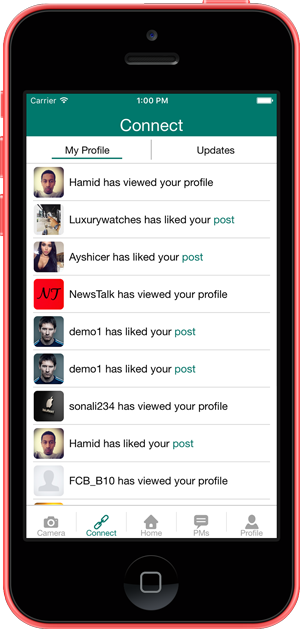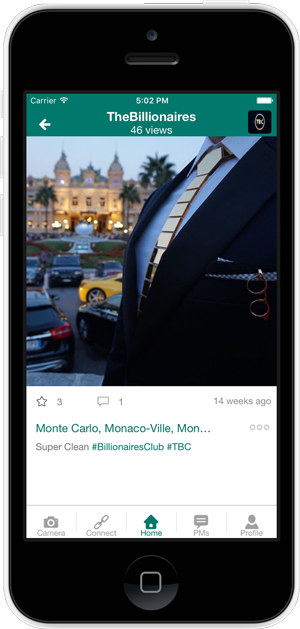 ---
10. Messaging:
To enjoy seamless communication with friends and beloved, Wapsta allows users to send text messages back and forth to keep the conversation going. The messages are categorized as:
Private Message:
If both the person mutually follows each other, their message falls under the private message category.
Public Message:
If only one person follows another one, their message falls under the public message category.
11. Notifications:
Users are notified in below scenario:
When someone likes your photos and videos
When someone Comments on photos/videos
When someone tags you in photos/videos
12. Settings:
To keep the account safe and restricted, users will be able to manage their account settings in the below ways:
Profile Privacy:
When you turn profile privacy on, only your current followers will be able to see your profile.
Public Message:
When you turn the public message off, you will not receive notifications from other users. Your private message will not be affected.
Tagged in Photos:
When you turn tagged in photos off, no one will tag you in any post.
CHALLENGES
Managing Vertical and Horizontal Scroll: In the media category page, every category contains content into it. E.g., If there is a comedy category, it will have various comedy videos or images. The app consists of a feature where users can scroll horizontally and vertically to view a particular type and its content. Managing content as per horizontal and vertical scroll was indeed demanding and challenging. However, using custom logic and calculation, our developers managed this scenario quite efficiently.
 Video Memory Management

:When a user clicks on two videos to play simultaneously, managing video buffer and device memory and allocating memory to video as per its stage was quite complicated. Using PlayBackStateChange delegate, our developers worked this scenario quite efficiently.
TECHNOLOGIES – IOS
iOS OS Support: 7.0 to 9.2
Development: Objective: C using X-Code
iOS Supported Devices: iPhone 5, iPhone 5S, iPhone 6, iPhone 6S, iPhone 6 Plus, iPhone 6S Plus
Language: English