Extensible and Configurable Enterprise Content Management Framework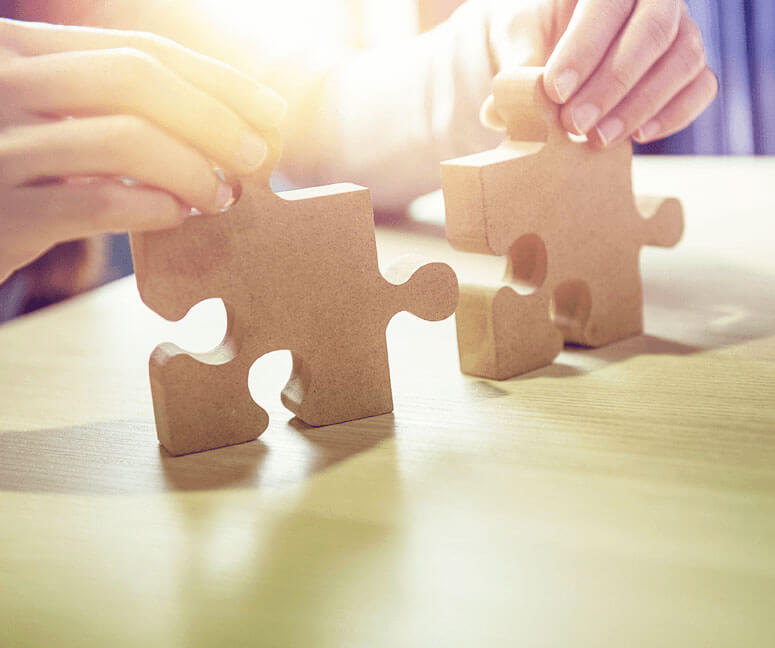 WITH THE SHAREPOINT PORTAL
Ndiema Infotech provide business solutions in SharePoint Portal development, Support, Maintenance and Integration with ERP solutions. We recognize the criticality of servicing the SharePoint/ ERP/ CRM implementation market through the provision of quality consulting services and tools.
With the Ndiema Infotech Limited SharePoint 2010 solutions, your people can, amongst other things, set up intranet, extranet, and internet websites and open a true dialogue with your customers. Users can manage documents from start to finish and share dashboards & reports to provide everyone with better intelligence to make smarter decisions.
SharePoint applications can be easily accessed from PCs, Macs & Mobile devices. Users can easily manage content right from creation to archival, be it videos, documents, audio files, images or spreadsheets. Searching can be done almost instantaneously based on the metadata that is used to classify and categorize content.
Integrated Technologies:
PowerApps: This is a service that allows users to create business apps by sourcing data from SharePoint websites
Power Automate: A service for automating workflows across business apps
Power BI: Create live dashboards that can be embedded into SharePoint portals
Ndiema Infotech is dedicated to quality and timely implementation of SharePoint portals/sites. Our services include:
SharePoint Business
Services by Ndiema Infotech Limited
01. 

Development of SharePoint portals

02. 

Support/Maintenance of SharePoint portals

03. 

SharePoint & ERP/CRM integration related business solutions

04. 

Implementation of SharePoint add-on solutions

05. 

Onsite/Offshore support
Key SharePoint Functionalities
01.

Sites development (Intranet, Internet & Extranet)

02.

Document management/Knowledge management

03.

Workflows, announcements, surveys, links & discussion boards

04.

Document search, Integration with ERP

05.

Dashboards and reports

06.

Integrations with Microsoft CRM/ Axapta(ERP)