Product Suite for Simplified Business Process Automation
Ndiema Infotech is an Oracle Gold partner offering extensive range of services across the bouquet of Oracle applications. Strong understanding of business processes across various domains coupled with strong product skills make us the ideal go-to partner for Oracle related engagements.
Applications
Oracle EBS (11i and R12)
Fusion Cloud

Financials
HCM
SCM Cloud
EPM
CX Cloud

PeopleSoft
Services
Application Maintenance and Support
Auditing
Training
DBA Services
Rollout Services
Upgrades
Fresh Implementation Services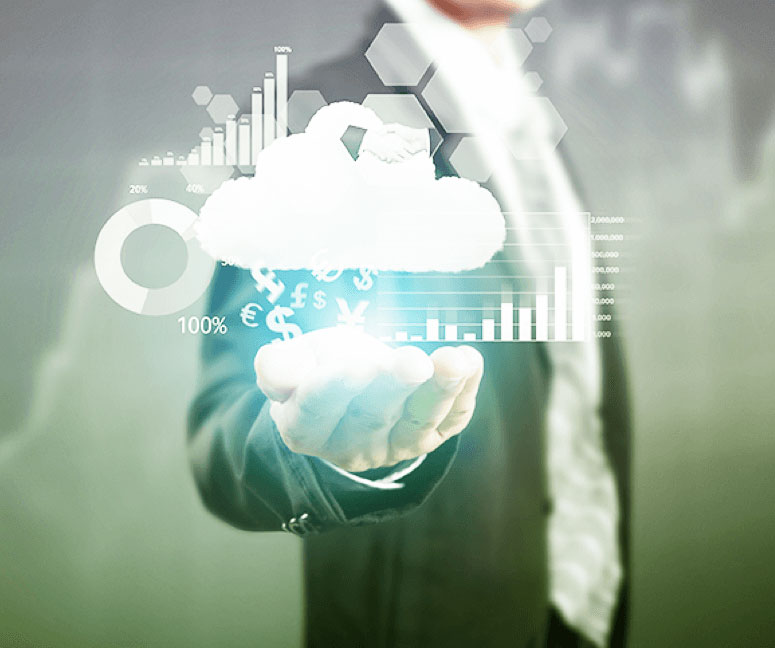 Benefits
Improved End User Productivity
Use of standardized and consistent processes in Oracle ensures that the end users perform their day to day activities much faster thus enhancing their productivity
×
Single Source Of Truth
Instead of multiple disparate systems having the same information, Oracle applications helps provide all the decision-makinginformation in one single place. This also helps eliminate duplicate data thus ensuring data consistency.
×
Better Decision Making
Inbuilt reporting tools helps improve the quality of making operational and financial decisions easier and quicker with a global view of customers, suppliers, partners and operations
×
Increased Operational Efficiency
Centralized and standardized key business functions paves way for shared services thus simplifying and standardizing the financial infrastructure across the enterprise
×
Lower Total Cost Of Ownership
Activities such as eliminating redundant processes and data, having a single instance for accessing information and consolidating areas of the business wherever possible helps increase the Return-on-Investment (ROI) metric
Industry Solutions
Industrial Manufacturing

Industrial Manufacturing
Support product-as-a-service with the same applications that support the standard business model, providing the capability to discover new market opportunities
Tools to drive operational efficiencies and goals to the next level
Drive growth through Customer-Centric best of breed processes
High Technology

High Technology
Improve operations and business results using sophisticated enterprise planning and performance management capabilities
Implement demand-driven operations for profitable growth while reducing inventory and logistics costs
Provide a business-driven, complete IT landscape, enabling business efficiency and transformation
Communications
Communications
Minimize capital tied up in inventory by enabling just-in-time ordering for various telecom related infrastructure such as SIM Cards
Seamlessly integrated flow to sign up new subscribers faster, thus enhancing customer satisfaction and reducing potential defection to customers
Standardized communications across customers and online channels to provide a seamless customer experience