Easy to Use Business Application Development Framework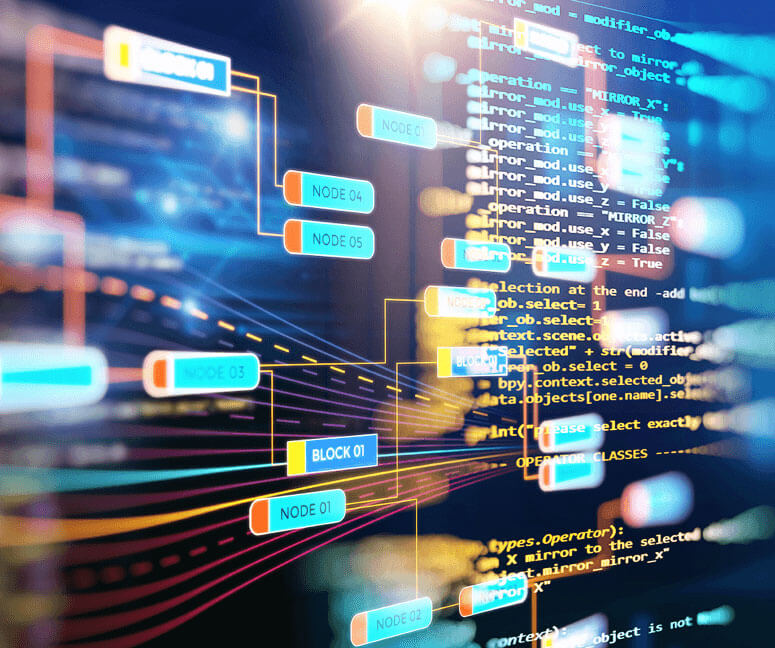 SCALABLE, POWERFUL AND LEADING-EDGE COLLABORATIVE SOLUTIONS FOR MICROSOFT .NET APPLICATION DEVELOPMENTK
At Ndiema Infotech Ltd., we offer state-of-the-art, scalable and collaborative solutions for Microsoft .NET Application Development. With more than two decades of experience in developing and delivering .NET projects, our team hasimplemented end number of solutions by leveraging the ASP.NET and C# Web Development Services to design, build, optimize and manage mission critical business applications.
We follow a clearly defined Software Development Life Cycle (SDLC) which comprises of the following activities:
Business Requirement Management
System Analysis & Design
Application Development & Testing
User Training & Implementation
Software Project Management
Technology Domains:
Microsoft Development Environment: VS.NET, Visual Studio
Development Languages: VB.NET, ASP.NET, C#, VB, ASP
Collaboration: SharePoint (WSS, SPS)
Workflow Management: InfoPath, K2, SharePoint
Content Management: Microsoft CMS
Project Management: Microsoft EPM
Database Management Services: MS-SQL Server
01.

Enterprise application development

02.

Maintenance, support, and enhancement of existing applications in .NET

03.

Workflow applications integrated with various ERP (Infor, SAP and NAV)
04.

Integration of niche / legacy applications to .NET applications

05.

Migration of web-based and stand-alone applications to .NET

06.

Bespoke SDLC Management

07.

Database (MS-SQL) Services: Installation, Configuration, Migration, Maintenance, Monitoring, Reporting & Performance Tuning
Proposed Methodology
Ndiema Infotech Limited executes .NET projects using the offshore model. In this model, Ndiema Infotech Limited offshore team uses the Ndiema Infotech Limited Quality Management System (QMS) during project execution. The QMS comprises of well-documented processes, project procedures, standards, and guidelines, which address all phases of the Software Development Life Cycle (SDLC). Projects executed offshore follow the modified Waterfall Model that facilitates parallel execution of phases.
The following strategies are adopted for ensuring efficient execution of projects
01.

Dividing large projects into smaller units (based on the application or functional areas), so that each unit can be executed and implemented separately

02.

Prototyping is done if required, to gather feedback on Godrej Infotech Limited deliverables with regards to user interface and navigation features

03.

Planning a separate deliverable for each unit

04.

Submitting the deliverables early in the project lifecycle to ensure simultaneous incorporation of users feedback