Automate and Optimize your organization with Powerful MS Dynamics AX
MICROSOFT DYNAMICS AX
Ndiema Infotech Limited has a dedicated Microsoft Dynamics AX Business Unit with a large number of Microsoft Certified Professionals. We also have a pool of industry professionals with hands-on AX and Retail Expertise. Established in 2006, the AX Business Unit today has to its credit a significant strength of delighted clients that are currently using our implementation and/ or support services.
With the Microsoft Dynamics AX platform, organizations can be assured of new found speed, agility and efficiency, along with the ability to clearly define and exceed profitability related KRA's. The platform's intuitive user interface, powerful embedded analytics and business intelligence toolkit, complemented with easy to use integration features make it a best in class ERP product for mid and large sized organizations.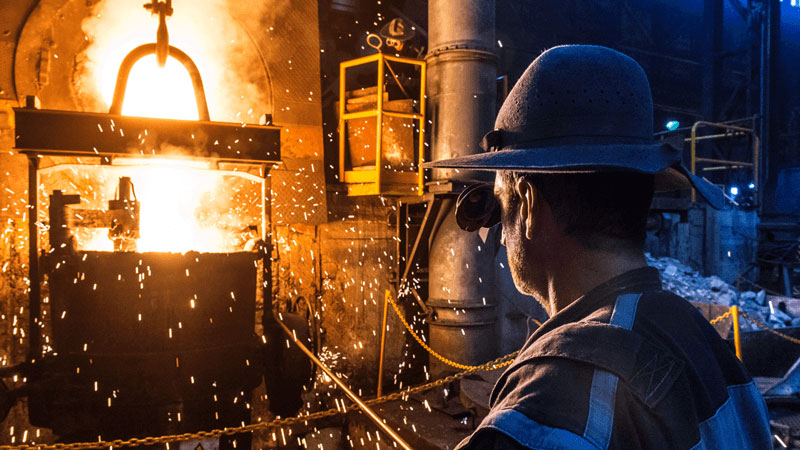 01.

Financial Management

02.

Human Capital Management

03.

Business Intelligence and Reporting

04.

Supply Chain Management

05.

Procurement and Sourcing

06.

Project Management and Accounting

07.

Sales and Marketing

08.

Service Management

09.

Production
Benefits
Lower Total Cost Of Ownership
You can eliminate spaghetti code and expensive maintenance and upgrade activities by using standardized solutions along with well integrated middleware.
×
Boost Employee Productivity
You now have tools that enable collaboration and enable you to motivate your employees with data based, open reward practices.
×
Value Added Add-On Systems
Achieve end-to-end capabilities with easy integration to GITL's value – added solutions in the areas of HRMS, Payroll, Quality and Export-Import.
×
Financial Smartness
You can save tonnes of money from your CFO's pocket by paying only for what you need with our lean industry specific solutions.
×
Offer Superior Customer Experiences
Your organization can now be tuned in to the voice of the customer in real time with simple customer care solutions that delight customers by empowering them to make better choices.
Industry Solutions
Streamlined Financial Functions
Irregular and inconsistent financial data can have a heavy impact on an organization's well being. On the other hand, a smooth and streamlined process for financial management can help an organization focus on its core competency of providing additional value to its customers. Localized tax computations, direct expense booking, budgeting tools and easy navigation across sales, purchase and inventory views are just some of the key features that make Microsoft Dynamics AX a finance friendly software.
Core Product With Only The Essentials
Microsoft Dynamics AX offers easy configurations to run the system only for core operations. In addition, you can fast forward your startup processes with enhanced seed data prepared for pre-filled configurations. The core product comes with simplified page layouts and navigation paths that make it easy for end users to get familiar with using the system, saving significant training time and resources.
Role Based Functions

Role Based Functions
Information overload is one of the top most reasons for low productivity. Productivity can be increased dramatically with role based workflows, reports, tasks lists, links and key performance indicators (KPIs) that come inbuilt with Microsoft Dynamics AX. The best part is that each person gets to see just the right amount of information in a given context, leading to collaborative and efficient functioning.
Pro Mobility
Microsoft Dynamics AX enables clients to work with multiple devices such as PCs, tablets and smart phones to process sales transactions, customer orders, daily approvals along with accessing critical inventory and billing related information, thus being the ideal platform for creating an anytime, anyplace business culture.
Document Management
Document Management
With Microsoft Dynamic AX, organizations can reduce as much as 96% paperwork by adding notes, documents, spreadsheets and other files to records like sales orders, purchase orders and customer records. What's even more great is the new improved Office 365 integration through which the attached documents can be located anywhere on the internet or the internal network.