Retail ERP for a Seamless Shopping Experience
DRIVE INNOVATION WITH THE D365 COMMERCE SOLUTION
For retailers that are serious about increasing the efficiency and scale of their operations, the D365 for Commerce solution offers the best in terms of features and fitment. This is a comprehensive product suite which includes detailed retail functionalities such as digitalization, customer orientation, resource management, sales, marketing, finance and reporting. Modern organizations can also make use of the most recent AI and ML features to get intelligent real-time insights on improving productivity & profitability.
Core Modules
Retail

Retail and Commerce
– Head Office functionality
Point of Sales (POS)
– Modern POS



Finance Management
Supply Chain Management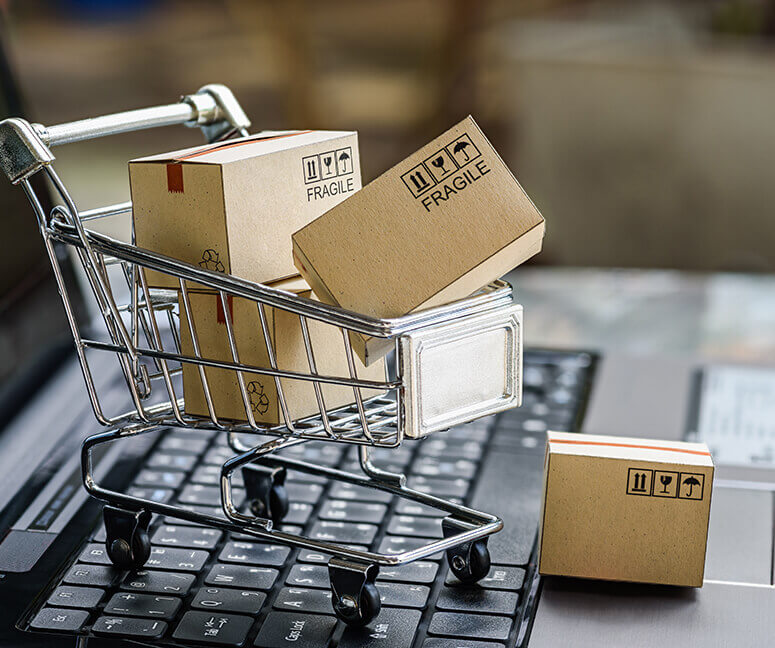 Benefits
Customer Convenience
Customers can benefit from context-aware online & offline product searches, customized selections, loyalty programs, personalized experiences, online catalogues, and AI-based recommendations.
×
Security & Compliance
Organizations can be assured of data protection with improved authorization, encryption & compliance management features.
×
Easy Scalability
Scalability becomes easy since D365 for Commerce is deployed on the cloud, with security patches & upgrades being regularly handled by Microsoft.
×
Increase In Employee Productivity
Since this product supports centralized operations, employees can get easy access to information on customer profiles, orders and inventory levels. They can also perform quick inventory lookups at stores & warehouses to check for availability of high-demand items.