Accurate Expense Management On-the-Go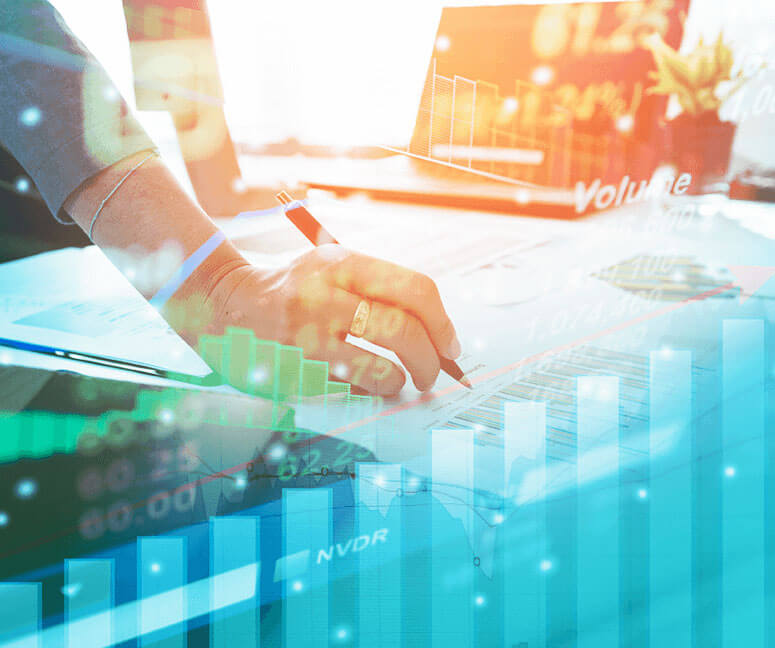 INFOR EXPENSE MANAGEMENT (INFOR XM)
Accurate & on-time travel and entertainment (T&E) expense management forms a key component of an organization's Financial Management strategy. With Infor Expense Management (XM), inputs can be captured while on the field, making control and compliance an easy to achieve objective. This modern software designed and developed by Infor, is available in on-premise and on-cloud versions, with complementary mobile and social collaboration features. Furthermore, integration with other Infor products helps in making Infor XM an important element of the enterprise ERP ecosystem.
Benefits
Cost Savings
Reduction in administrative costs and savings from effective vendor negotiations and rebate usage are some of the cost benefits to be availed from the Infor XM system.
×
Increased Employee Productivity
Meticulous capture and tracking of employee billable time helps in achieving greater transparency of operations
×
Standard Reporting
Infor XM provides in-built management and audit reports which give detailed insights into vendor rates and travel spend patterns.
×
Risk Management
Risk of manual data processing and intentional fraudulent activities can be minimized by using configurable and flexible definitions of policies and business rules.
×
Security & Compliance
Compliance with international standards such as Sarbanes-Oxley Act, UK's Bribery Act 2010, ISO, SOC 1 & PCI DSS becomes easy due to the diligent focus given to this from within the automated Infor XM system.