A User Centric Operating Service Designed to Deliver Solutions in an Efficient Way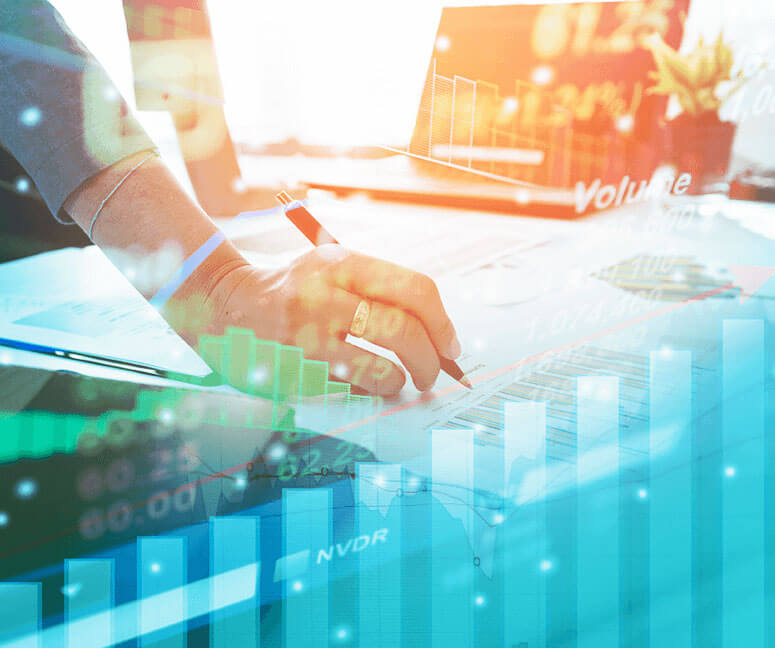 THE INTELLIGENT OPERATING SERVICE
Enterprise application development, deployment, and integration have become much easier with Infor's most recent and futuristic innovation, the Infor OS platform. This is Infor's solution for digital transformation, a state-of-the-art system that helps in synthesizing many different components into a single integrated platform. For those organizations that are already using Infor solutions, Infor OS can be used for simplifying application maintenance & integration, along with improved user management and single sign-on features. Use of strong service design principles, artificial intelligence (AI), business process automation, a common data strategy, & cloud deployment give organizations the lead edge that can be used to create a collaborative, conversational & digital enterprise experience.
Benefits
Increased End User Productivity
Built with the end-user in mind, Infor OS is a visual delight for those working on multiple data and process intensive operations on a daily basis. Context sensitive user interfaces which pull in data from multiple sources onto a single screen make it really easy for performing intensive number crunching and transaction processing activities.
×
Reduced Maintenance Costs
Since the deployment is in the Cloud, organizations can benefit from cost effective OPEX based pricing models, that are designed to minimize the total cost of ownership (TCO).
×
The No-Borders System
Infor OS makes it easy to integrate with Infor as well as 3rd party applications. The loosely coupled architecture helps IT professionals orchestrate optimal interconnections so as to achieve real time synthesis of business process and data.
×
Better Insights
Smarter machines and embedded business intelligence solutions result in improved and timely decision making. Users can gain real time insights to develop meaningful innovations and fuel continuous improvement programs that take organizations to the next level of productivity and growth.
×
Extensibility
Enterprise applications can be extended rapidly using minimal coding and configurations. Infor OS provides an intuitive, browser based development and deployment platform to create extensions that can be accessed via smart phones, tablets, and traditional desktop based applications.
×
Compliance To Regulations
Feel assured that your enterprise system can handle secure compliance to industry and government specific regulations such as HIPAA, ITAR, and FISMA. Keeping in mind the diverse regulation requirements of various countries, the Infor Local.ly solution has been designed specifically to provide localized ERP solutions based on well researched, region specific statutory requirements.
Features
Infor Document Management (IDM)
A secure repository for tagged documents that simplifies search, update, retrieval and archival functions.
Infor BI

Infor BI
Predictive analysis platform that integrates with Infor applications through ION.
Infor Ming.le
Communication and collaboration platform for social enterprises, well known for its context sensitive functions and user interface.
Infor ION

Infor ION
A simple, scalable and powerful middleware that empowers large organizations to bring together all that is relevant from their IT ecosystem into a single cohesive platform.
Infor Business Vault
Intelligent and optimized data warehouse with analytic modelling features.