Effective Measurement of Overall Business Performance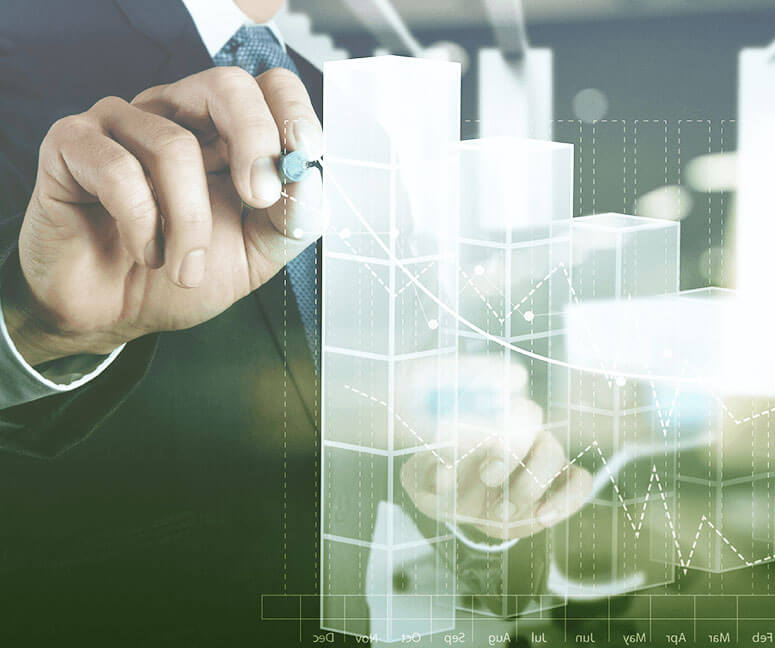 THE PREDICTIVE PERFORMANCE MANAGEMENT SOLUTION
When it comes to strategic decision making, a single source of truth is the most important requirement for the CFO and the CEO. Infor d/EPM, a cloud based, easily integrated, secure, enterprise planning, budgeting and forecasting tool clearly fulfils this need of today's growing organizations. A decision support system that ensures data reliability, this software is the only software in the market that provides analytics, financial performance management, industrial performance management, and governance, risk and compliance (GRC) features, all in a single package. Industries such as Aerospace & Defence, Industrial Manufacturing, Distribution, Food & Beverages, and Financial Services can experience significant productivity benefits by deploying this near real time, contextual BI, visually engaging tool that is powered by Infor OS. A solution that is a must for organizations going along the digital transformation path, Infor d/EPM is built using Infor's ultra modern 10X technologies such as Infor Ming.le, Business Vault, Datalinks, and in-memory grid databases.
Benefits
Lower Total Cost Of Ownership
Infor d/EPM is built on an open technology stack that makes it easy for it to integrate with other applications in the enterprise ecosystem. It uses Infor ION as the integration middleware, which leads to near real time synchronization of data across the entire organization. With a single source of truth, users can be assured of the reliability, consistency, and integrity of the data used for decision making.
×
Easy Scalability
Since Infor d/EPM is a cloud based solution, organizations can opt for just as much server capacity that is needed by the business. When businesses expand, Infor d/EPM can expand with the business, which is a huge plus point to have in today's dynamic market conditions.
×
Improved Forecast Accuracy
Having a system like Infor d/EPM forces organizations to follow industry standard best practices of budgeting and forecasting. Once the first step of forecasting is done, Infor d/EPM goes further to provide all the necessary decision making data and insights for organizations to meet their forecast targets. With this sophisticated software, it is even possible to have rolling forecasts for each line item of the financial statement.
×
Integration With ERP
Infor d/EPM can easily source its data from both Infor and non-Infor applications. The Infor applications that can be integrated with Infor d/EPM are Lawson Enterprise Applications (v10)(S3), Infor CloudSuite Financials & Supply Chain Management, Infor LN, Infor CloudSuite Industrial (9.01.10), CloudSuite Business (9.01.10), and XA.