ACCELERATING THE JOURNEY FROM DATA TO DECISIONS
Ndiema Infotech Limited digital solution offerings are spread across strategic advisory and consulting, recommendation of solution frameworks and providing implementation services.
Digital Transformation Consulting Services:
Business Transformation Consulting
Enterprise Data Management Assessment Studies
Big Data Strategy and Roadmap
Advanced Analytics:
Descriptive, Predictive, Prescriptive, Cognitive Analytics
Streaming Analytics (IoT)
Artificial Intelligence
Digital Dashboards
Robotic Process Automation
Digital Asset Management Services:
Data Platform
Big Data Services
Data Ingestion
1. Transactional Data: Stream Sets2. Log Data: Flume, logstash, Log4J, fluentd3. Streaming Data: Spark Streaming, Storm, Apache Kafka, Amazon Kinesis Streams
Data Distillation
1. Batch
Batch: Map Reduce
Script: Pig
SQL: Hive
Data Frame: Spark
2. Interactive
Cache: Amazon Elastic Cache
NoSQL: Amazon DynamoDB, MongoDB, Cassandra
SQL: Amazon RDS
Search: Amazon ES, Apache Solr
3. Real –Time
Amazon Kinesis Firehose
Storm
Spark Streaming
AWS Lambda
Model Building
1. Open Source
Python
Spark MLlib
H2O
KNIME
2. Commercial
Amazon ML
Azure Machine Learning
SAS
SPSS
SAP HANA
Visualization
1. Tableau2. Qlik View3. Spotfire4. MicroStrategy5. PowerBI
I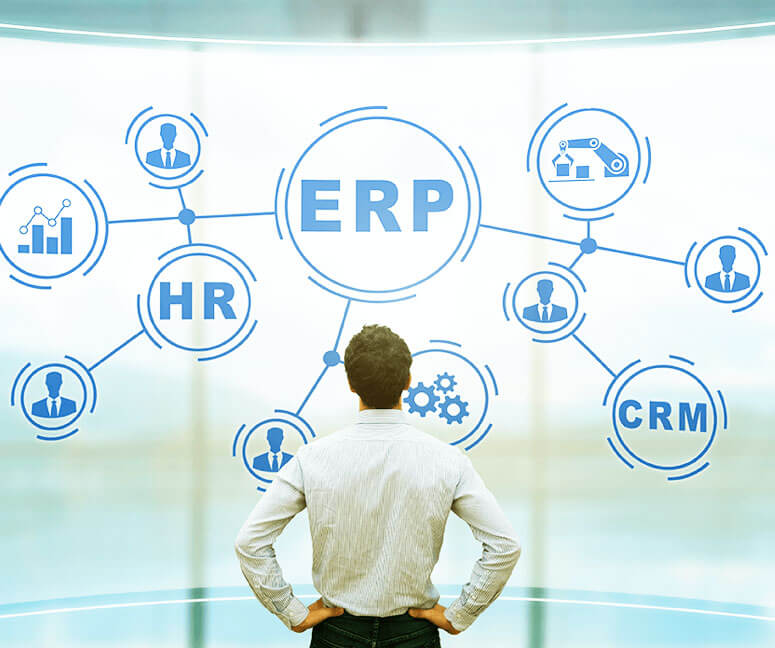 Benefits
Real Time Machine Monitoring
Sensors for noise, humidity, temperature, and acceleration are used to generate warnings and alerts in real-time. Furthermore, anomaly detection is done using machine learning algorithms. Organizations can benefit from machine failure prediction strategies and can make decisions based on the remaining life of their assets.
×
Analysis Of Unstructured Data
Digital technologies can be used to pre-process and transform textual unstructured data into structured data. Various text analysis such as sentiment scoring, emotion tagging, topic modelling, tokenization and trend finding are done to identify issues and find relevant solutions to business scenarios.
×
Sentiment Tapping
Organizations can benefit from real time sentiment analysis dashboards which show brand perception, trends, purchase conversion rates and other business KPI. Using these solutions, social data is integrated with analytics techniques.
×
Inventory Optimization
By identifying the exact factors which lead to inventory pileup, organizations can improve performance by lowering the inventory to sales ratio. Sensitivity scenario analysis enables decision makers to understand the impact of endogenous factors on inventory. This results in reduction of working capital and better order fulfilment metrics.
×
Sales Recommendations
Digital solutions help organizations to take a concentrated sales approach based on a pre-determined Must Sell List (MSL). The list is prepared by creating association rules based on patterns in monthly sales transactions and by identifying the key factors influencing the