Proactive Finance & Supply Chain Solutions for moving into the future
GET SMART WITH THE D365 FINANCE & SCM ERP APPLICATION
With D365 Finance & SCM, you can now streamline production planning and distribution operations with uniform visibility across the entire supply chain. This ERP application has enhanced features to automate warehouse, transportation, inventory, & vendor management business processes leading to increase in profitability & predictivity. Advanced organizations can also make use of Azure cloud AI and IoT features to give a boost to their digital transformation initiatives.
SCM Core modules
Sales and Marketing
Procurement and Sourcing
Product Information Management
Inventory Management
Production Control
Warehouse Management
Asset Management
Finance Core modules
General Ledger
Accounts Receivable
Accounts Payable
Cash & Bank
Fixed Assets
Budgeting
Financial Consolidation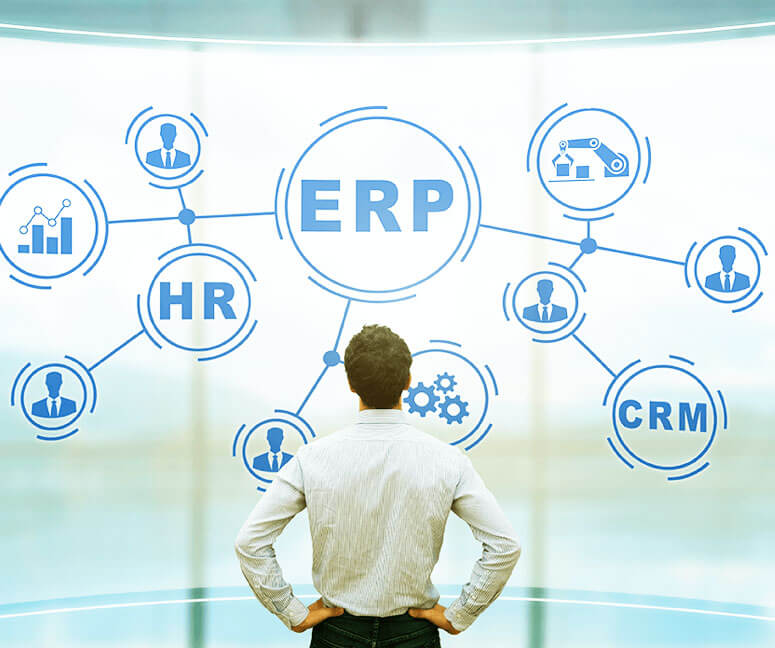 Benefits
Better Material Management
With this solution, Material Requirement Planning and Capacity requirement planning can be done to adjust as per variations in demand.
×
Easy Procurement
Organizations can streamline collaboration during on-boarding vendors, manage contracts, & monitor deliveries all from the same application.
×
Accurate Cost Management
Organizations can compute detailed product costs, including component, service, indirect and fulfilment costs and variances. This helps in taking decisions upfront when there are changes in market conditions or customer preferences.
×
Improved Asset Management
Apart from effective preventive and breakdown maintenance of assets along with spare part management, roadmap can be defined for Predictive maintenance with real time IoT machine data integration.
×
Increased Mobility
Employees across all functions and locations can increase their productivity with the use of mobile app for performing some of the daily tasks.
Industry Solutions
Manufacturing
Manufacturing
End-to-end process coverage for discrete and process manufacturing industry
Real-time planning with optimization
Roadmap for IoT and mixed reality features
Roadmap to create a connected factory experience for enhanced product quality

Trading & Distribution
Trading & Distribution
End-to-end process coverage for trading & distribution industry
Material requirement planning for distribution business
Demand forecasting using machine learning