A One-Stop-Shop Commerce Bundle for Dynamics 365
DYNAMICS 365 BUSINESS CENTRAL
An Intelligent ERP for mid-sized businesses, Microsoft Dynamics 365 Business Central helps organizations streamline & automate processes, without compromising on customer engagement. An outcome of Microsoft's effort in bringing the erstwhile NAV aka Navision, on the cloud, Business Central is 'Cloud First', but not 'Cloud Only', since it is available in both on-cloud and on-premise options.
One of the most easy to use ERP, this software comes with powerful features and functionalities. It offers a fully integrated environment, which works seamlessly with O365, Microsoft Flow, Power BI, Power Apps and all the products within the D365 offering. A comprehensive solution for Accounting/Financials, Manufacturing, Distribution, Warehouse Management, Sales & Service functions, this state-of-the-art system offers a seamless user experience across the PC, Apple/Mac or Tablets/mobile devices.
Ndiema Infotech has a fully geared experienced team that provides quality consulting and services on D365 Business Central Licensing, Implementation, Solution Building, Customizing Extensions, & Upgrading from any version of NAV to D365 BC and fulfilling other needs around the D365 Business Central ecosystem.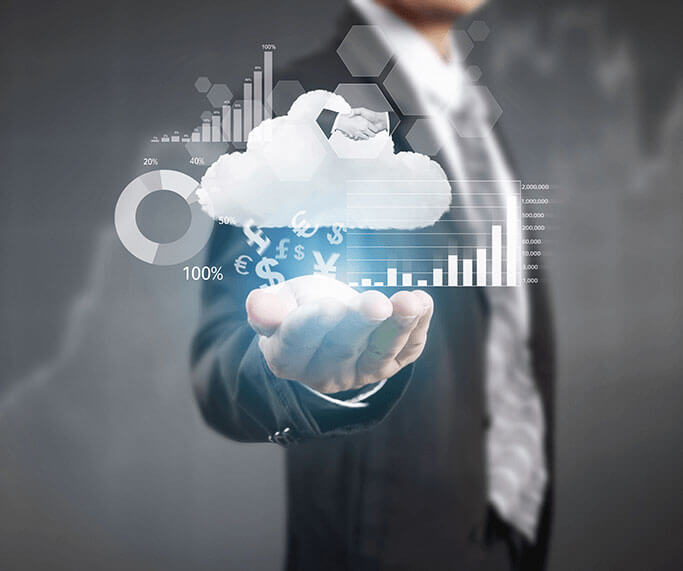 Benefits
Transparency In Financial Operations
Organizations can leverage data connected across functions for accurate financial forecasting using built-in real-time Power BI dashboards.
×
Optimized Supply Chain Operations
Production schedules can be streamlined taking into consideration stock levels, lead times, & reorder points
×
Improved Services
Increase efficiency of service operations by getting access to tasks, resources, skill levels & workloads
×
On-Time & Under-Budget Delivery
Projects can be managed using timesheets & advanced job costing features which aid in providing real-time inputs on various project metrics.
×
Data Protection & General Data Protection Regulation(GDPR) Compliance
Data can be protected with multiple levels of access permissions & audit trails that ensure security & traceability.